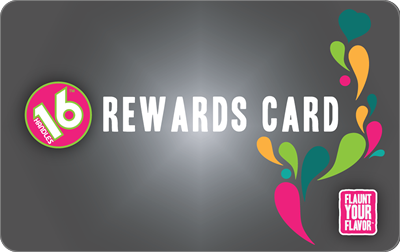 Dear 16 Handles Customer
Synergy World no longer processes the Rewards Program for 16 Handles.
Please contact their 16 Handles Corporate Office with regards to any question other than your Gift card.
Their Corporate office telephone number is 212-260-4416 OR you can email them at info@16handles.com
Synergy World will not be able to assist you with questions relating to your Rewards account.