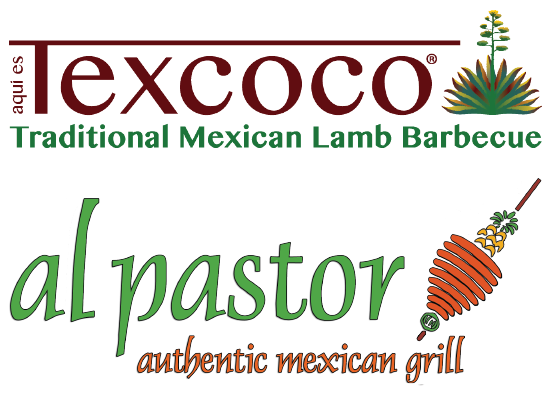 Become an exclusive member of
Aqui es Texcoco / Al Pastor
Earn 1 Point for every $1.00 you spend.
Accumulate 50 Points and receive a $5.00 Reward.
Earn $2.00 Bonus Reward when you register online.
Click the Register Button to sign up NOW!

Refer your friends and 10% of your friends purchases will automatically be added on your Reward Account.
For example: If you refer a friend, and they spend $20.00, you instantly receive 2 Reward Points.