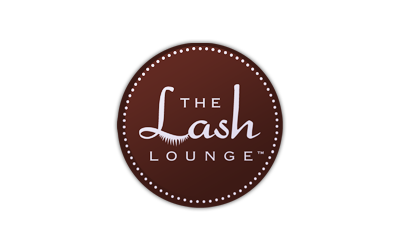 Become an exclusive member of
The Lash Lounge
• Earn 1 Point for every $1.00 you spend.

• Accumulate 500 Points and receive a $25.00 Reward.
• Earn 25 Bonus Points when you register online.
• Rewards may be redeemed upon your next visit.
• Rewards points may be used on any service, boutique items, or cosmetic products.
Simply present your reward number (phone number) each time you frequent The Lash Lounge and earn points.
• Click the Register Button to sign up NOW!

A one time referral bonus of 5% of the first purchase will be loaded onto your card in points.
For example: If you refer a friend, and they spend $20.00, you instantly receive 1 Reward Point.